CONCEALED WEAPON PERMIT COURSE
This course will provide the student with the basic knowledge and training needed in order to obtain the State of Florida concealed weapons permit. Instructors will cover the basic laws relating to firearms and use of force, where you can/can't carry a concealed weapon, firearm safety, nomenclature, loading/unloading of a firearm, and safekeeping of a weapon, among several other key points. At the conclusion of the course, all students are required to complete a basic live fire exercise demonstrating that they have learned the basic fundamentals of firearms training and how to properly fire the weapon. Firearm and ammunition is included to perform the mandatory live fire exercise.


Upon arrival please call (305) 305-8085.
Customer Reviews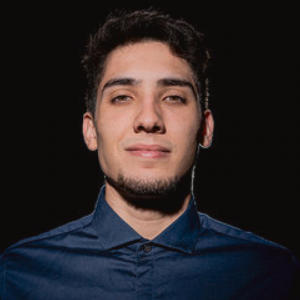 CB
07/03/2021
Christian B.

United States
Concealed Carry
Very attentive and detail-oriented. They are the best for firearm training!
07/02/2021
Ivan A.

United States
Conceal
Amazing experience. Would highly recommend!
11/17/2020
Connie C.

US
Informative n great interaction
A prior participant assured me the course would be top notch. Which I must agree with and look forward to increaseing my ability & knowledge
11/03/2020
Karelia

US
Excellent Course, Thank you!
Excellent course!!! I learned so much, thank you! The best training group in South Florida hands down.