VEHICLE COMBATIVE RIFLE/PISTOL COURSE
This course is designed to prepare individuals to fight from within and around vehicles. Students will have a better understanding of cover/ concealment as it pertains to vehicles. Students will learn different avenues of engagement when fighting within/outside of a vehicle. This course covers stress-shooting, engaging in multiple targets and will prepare students to have the proper mindset for whatever encounter they may come across while on the road. Firearm fundamentals as always are stressed in this course. As an added training incentive, instructors will conduct ballistic testing on vehicles at the end of the course. We do this so that students can have a better understanding of how much cover/concealment is actually available on each vehicle (as it varies).
Upon completing this course, the student will be proficient in employing a firearm effectively and accurately within a vehicle.
PLEASE READ COURSE DISCLAIMER:

Our Vehicle Combative courses are advanced level curriculums that integrate fundamental marksmanship, weapon manipulation, movement, communication, positional work, as well as other techniques as they apply to fighting from within and around vehicles. Therefore we ask that students attending a Vehicle Combative course have previously attended and shown proficiency in our Tactical Pistol and or Tactical Rifle course or a similar foundational level course from an accredited instructor. We reserve the right to terminate a students participation in the class at any point should we feel that the student poses a safety risk due to a lack of proficiency at the fundamental level.
Customer Reviews
01/04/2022
Gabriel C.

United States
Excelente curso y entrenamiento
Me pareció un curso súper completo, donde como Civil pude aprender cuales son las partes mas resistentes de los vehículos donde uno se puede disparar con algo de protección. Como es la trayectoria del proyectil desde adentro al romper el parabrisas y si disparas desde afuera hacia adentro. Se realizó prueba de diferentes calibres y municiones y como se comportan con las partes resistentes del vehículo y lo que ocasionan. Excelente entrenamiento Equipo Menocal.
01/02/2022
Ryan

United States
Great Training
Great Training. I learned a lot. Awesome trainers. Fully explained everything and the reasons why. Demonstration were awesome. Learned great tactics that could possibly save my life or my partners life. Thank You I will be back.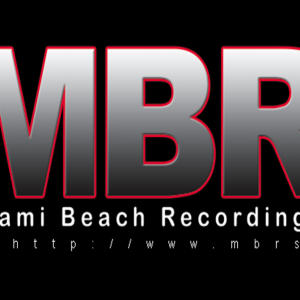 PR
01/01/2022
Pablo R.

United States
Fantastic Class!
Highly Recommended! The guys from Menocal as always knock it out of the park with this class. One of the best classes I've taken in a long time!