MIT will be hosting a Pistol Steel Challenge Competition as a Fundraiser for Officer Matthew Larsh who was involved in an on duty motorcycle accident while headed to training. Officer Larsh was traveling eastbound on NW. 36th St. and at approximately the 5300 block, a vehicle made a left turn in front of him and he had no time to react which is where the collision occurred causing multiple injuries. Officer Larsh is in stable condition but has a long road of recovery ahead. 
All proceeds from this event will go directly to the officer and his family. Additionally anyone interested in making donations should write a check in the name of his wife, Jennifer Larsh and drop it off that evening. Please keep Officer Larsh and his family in your prayers 🙏🏻
Pistol Steel Challenge Competition 
May 10th, 2022
6-8 PM
$80 per person
The Top Shooter will be awarded a free voucher to attend any course hosted by MIT.
Customer Reviews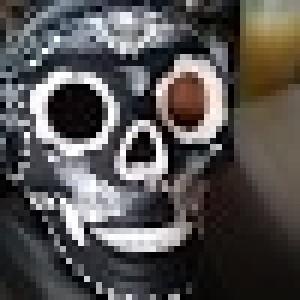 AH
07/02/2022
Albert H.
Great Course for a Great Cause
Instructors were extremely helpful and available for any questions