CONCEALED WEAPON PERMIT COURSE
This course will provide the student with the basic knowledge and training needed in order to obtain the State of Florida concealed weapons permit. Instructors will cover the basic laws relating to firearms and use of force, where you can/can't carry a concealed weapon, firearm safety, nomenclature, loading/unloading of a firearm, and safekeeping of a weapon, among several other key points. At the conclusion of the course, all students are required to complete a basic live fire exercise demonstrating that they have learned the basic fundamentals of firearms training and how to properly fire the weapon. Firearm and ammunition is included to perform the mandatory live fire exercise.

Possible Reasons for Ineligibility:
The physical inability to handle a firearm safely.
A felony conviction (unless civil and firearm rights have been restored by the convicting authority).
Having adjudication withheld or sentence suspended on a felony or misdemeanor crime of violence unless three years have elapsed since probation or other conditions set by the court have been fulfilled.
A conviction for a misdemeanor crime of violence in the last three years.
A conviction for violation of controlled substance laws or multiple arrests for such offenses.
A record of drug or alcohol abuse.
Two or more DUI convictions within the previous three years.
Being committed to a mental institution or adjudged incompetent or mentally defective.
Failing to provide proof of proficiency with a firearm.
Having been issued a domestic violence injunction or an injunction against repeat violence that is currently in force.
Renouncement of U.S. citizenship.
A dishonorable discharge from the armed forces.
Being a fugitive from justice.
Customer Reviews
Very good
Everything was exellent, highly recommended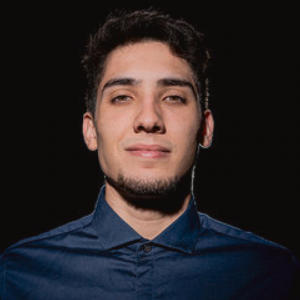 CB
07/03/2021
Christian B.

United States
Concealed Carry
Very attentive and detail-oriented. They are the best for firearm training!
07/02/2021
Ivan A.

United States
Conceal
Amazing experience. Would highly recommend!
11/17/2020
Connie C.

US
Informative n great interaction
A prior participant assured me the course would be top notch. Which I must agree with and look forward to increaseing my ability & knowledge